Your Carpet's Condition Can Affect You and Your Employee's Health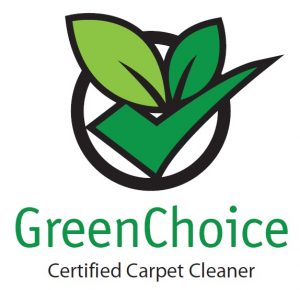 When people enter your building from the outside, they're not just tracking in dirt. They're also tracking in car exhaust, cigarette smoke, asphalt, chemicals, dust, germs, pollens, tar soot and many others.
These pollutants get lodged into your carpet making it unhealthy and look dirty and dingy. They also tear at and break down the fibers making it wear out many times faster than it should.
Our unique cleaning process will not only clean out these pollutants from the carpet, we can also sanitize the fibers, so your employees can have the cleanest, healthiest carpet ever!

ATP testing, used in the food safety industry, is used to check the e ec veness of soil removal on carpeting. See the video!
Protecting Your Employees Health Also Means Keeping The Indoor Air and Hard Surfaces Sanitized and Germ-Free
You and your employees deserve to have a workplace that is free from harmful bacteria, germs, and odors. Reduce your employee's use of sick days, not just during the cold and flu season, but year-round by letting us sanitize and deodorize your offices and protect those areas by keeping them free from harmful bacteria and germs for up to 90 days! We use the Just Gone Sanitizing & Deodorizing System to sanitize against a multitude of germs, allergens, odors and indoor contaminants in all areas including walls, ceilings, floors, work surfaces, and HVAC. When applying Zoono  Z-71 Microbe Shield following sanitizing, surfaces will stay germ free up to 90 days! For more information visit:
Just Gone Systems


We sanitize & protect offices, hospitals, churches, apartments, hotels, schools, and fitness centers. View this video to see how!